Survey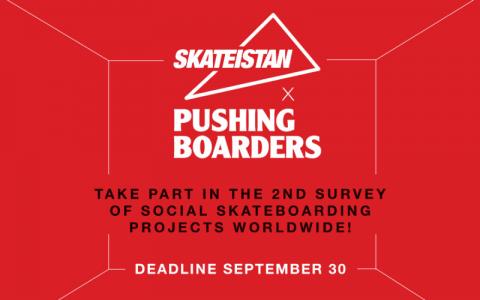 23 August 2019
Calling all social skate projects! Skateistan and Pushing Boarders are running a worldwide survey again this year and need your input! Help gather a picture of the global social skateboarding scene.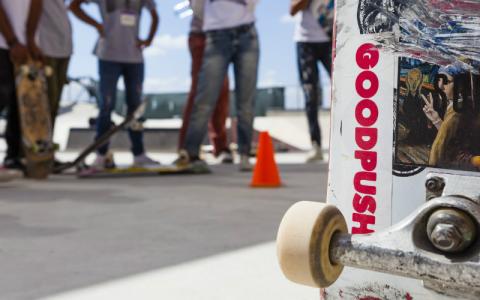 15 January 2019
Exciting news for anyone involved in skateboarding for development! The Goodpush Alliance just published the first online resource toolkit for social skateboarding projects worldwide.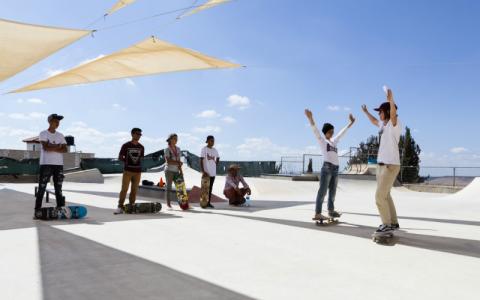 25 June 2018
In the last 10 years, Skateistan's learned many lessons about using skateboarding programs to empower young people and bring communities together. At the recent Pushing Boarders event in London, we announced the launch of The Goodpush Alliance.