The Goodpush Alliance is an initiative by Skateistan to support and share knowledge among social skateboarding projects worldwide, so that we can make a bigger impact together. Goodpush offers training and advice to grassroots and established skateboarding projects via online resources, workshops, support calls, and awards. If it's your first time visiting, be sure to check out our Goodpush Toolkit and register as a member to connect with other skate projects on our Community Forum!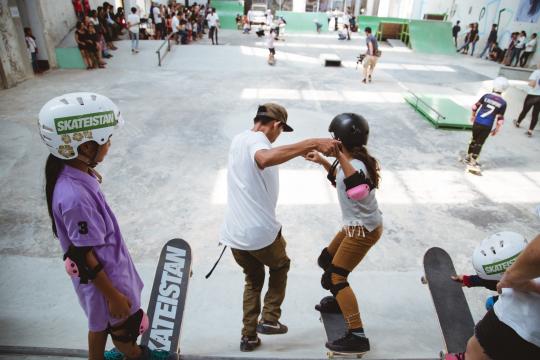 The Goodpush Toolkit
Our toolkit features learning tools and templates to give you a head start on running safe, high quality skateboarding and creative education programs for children and youth. Whether you're looking to build your programming, make your activities more inclusive, or up-skill your team, this toolkit is for you!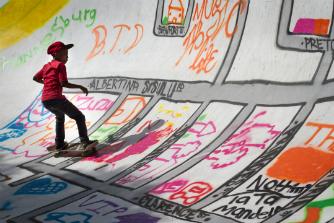 Learn about designing Skate lessons, Creative Education and Youth Leadership, this is where you'll find info and tools for running skateboarding for youth development programs.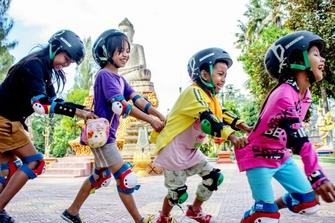 Make sure your programs are a safe space for girls, children with disabilities, and other marginalized youth, as well as reaching out to the wider community where you work.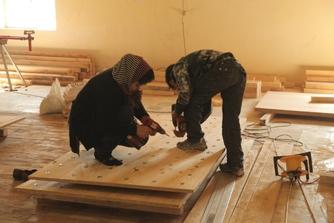 Take your project to the next level with these tools for child protection, monitoring & evaluation, fundraising and general organizational development.