Gender Equity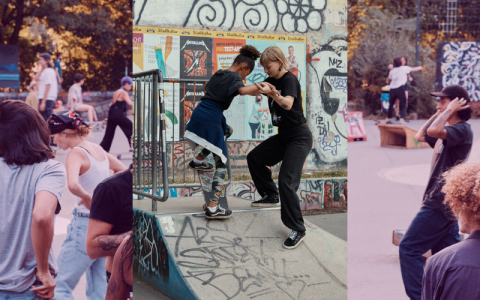 7 April 2022
For the third year running, Skateistan and Women Win are kicking off the ROLL Models programme, aimed at supporting women's leadership in skateboarding and inspiring the next generation of girls to be empowered, active and healthy.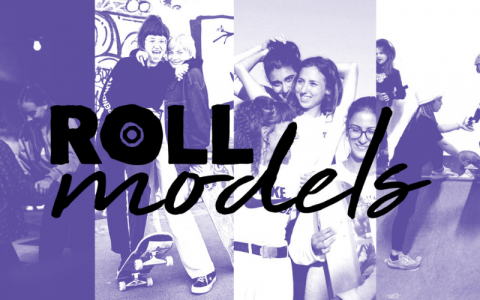 14 February 2022
It's that time again! Skateistan and Women Win are looking for young womxn with a passion for skateboarding and a powerful idea to get more girls on boards across Europe.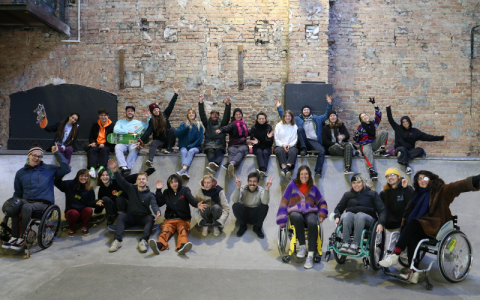 10 November 2021
From October 27-29th we gathered at the Skatehalle in Berlin to share ideas and knowledge, collective challenges and ways we can work to tackle them.