Social Skate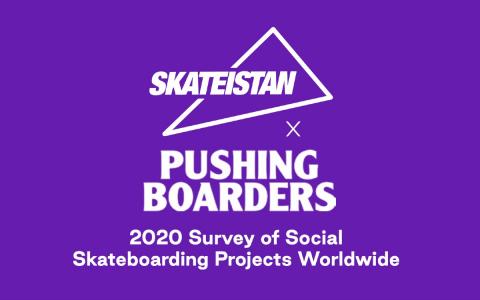 14 January 2021
See the newly published report on the big picture aims, impact and activities of social skate projects around the world in 2020. This is the 3rd edition of the survey by Skateistan x Pushing Boarders.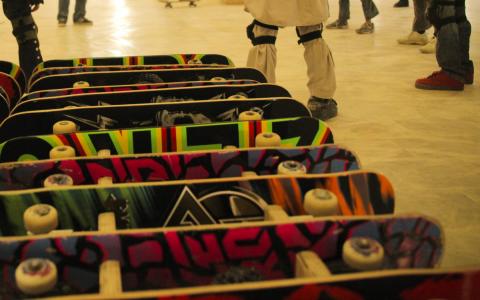 24 November 2020
Since the Goodpush Alliance exists to support the global community of social skateboarding projects, we are creating a database to help connect organizations with skate equipment sponsors and donations. Fill the form now!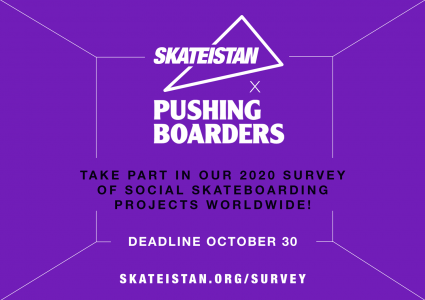 15 September 2020
Take Part in the 2020 Social Skateboarding Survey and help us gather a better picture of the world's social skateboarding scene!