Social Skate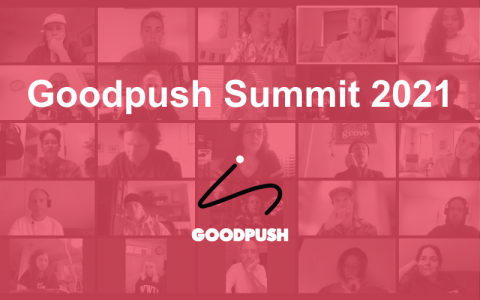 28 September 2021
Last week we hosted our first online Goodpush Summit, joining together for three days of workshops focused on Mental Health, Inclusive Skateboarding and Sustainability.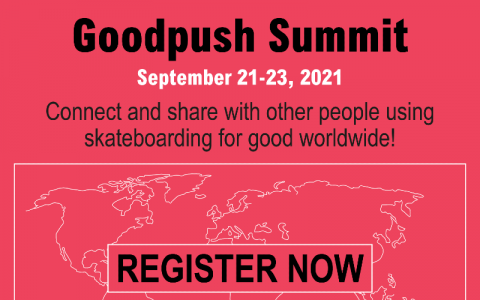 8 August 2021
We are super stoked to invite you to take part in the 2021 Goodpush Summit which will take place online on September 21-23.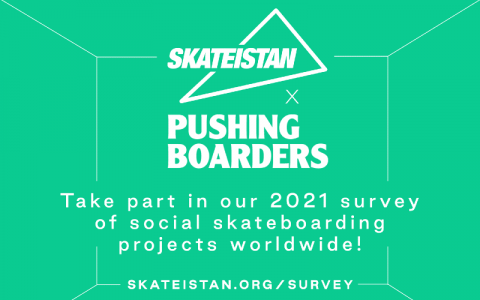 5 August 2021
It's the time again – Skateistan and Pushing Boarders are calling on all social skate projects to participate in our 4th annual survey of social skateboarding worldwide!