Library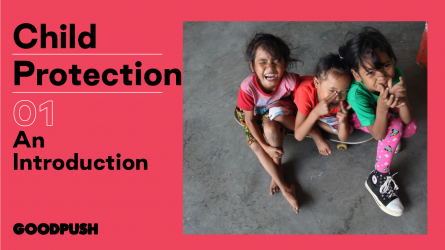 This online module provides an introduction to child protection for social skateboarding projects. Find out why child protection is crucial for your skateboarding project and how to make your programs a safe space for all participants, especially those considered vulnerable. 
Topics covered:
Child Protection Introduction
Child Protection Policy 
Potential Risks
Abuse and Trauma
Reporting and Resolving 
Summary and Final Quiz
Module duration: 1.5-2 hours (your progress will be tracked so you don't need to do this all at one time)
How to login for e-courses: Our e-courses are available for free to all registered members of Goodpush.org. If you already have an account, simply click the "Goodpush" button on the LearningLAB login page. If you don't have a Goodpush account yet, you can register here.