Join Our E-Learning Cohort Webinars on Measuring Impact!
18 October 2022
Are you interested in improving your knowledge of monitoring, evaluation and learning so that you can measure and communicate the impact of your work? Would you like to hear from experts in the field and have the opportunity to ask questions specific to the context you work in? Join the Goodpush E-Learning Cohort and let's get learning together!
What's it all about?
This November we are hosting the second topic in our series of webinars designed to improve best practices for delivering skateboarding and youth programs globally. Those who join the e-learning cohort will have the opportunity to work through a selection of our e-courses together, share experiences with peers and improve their knowledge of delivering quality skateboarding programs. 
These webinars are for anyone involved in the social skateboarding community and are free to attend!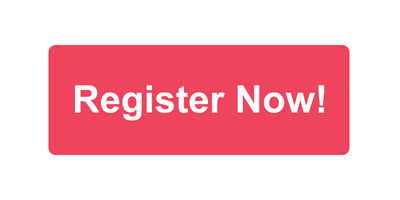 How will it work?
We will host two webinars two weeks' apart with guest speakers who have expertise on Monitoring, Evaluation and Learning (MEL). In-between the webinars, all the attendees will complete two 1-1.5 hour e-courses: 
Webinar 1 – MEL in Action, with Mbali & Luis
In this session we will hear from guest speakers Mbali Mthethwa (MEL Manager, Skateistan) and Luis Peterson (MEL Officer, Concrete Jungle Foundation) on which MEL methods they have found fruitful within their organizations and why MEL is so important - and exciting!
Webinar 2 – Qualitative MEL and What Donors Want, with Niall & Zelia
This session will allow attendees to ask questions and share their feedback on the e-courses they completed, as well as presentations from guest speakers Niall Moran (MEL Officer, Skateistan) and Zelia Corbia (Social Impact Manager, THE SKATEROOM) on qualitative methods of MEL and what donors are looking for from the skateboarding initiatives they support. 
 
Webinar Dates
Webinar 1: Wednesday 2 November at 9am PST / 12pm EST / 6pm CET 
Webinar 2: Wednesday 16 November at 9am PST / 12pm EST / 6pm CET
How to take part:
Register yourself

via this link

 

Put the dates of the two webinars in your diary

Clear some time in between the two webinars in order to complete the e-courses 

Share with your team members and anyone else you think may be interested to join!
Once you register, we will send you all the information you need to get set up and started on the e-courses. We look forward to seeing you there!