Community Engagement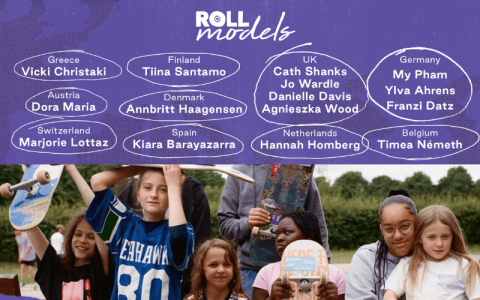 17 April 2023
Designed by Skateistan and Women Win, the ROLL Models programme enters its fourth year to support and create visibility for women and non-binary leadership in skateboarding.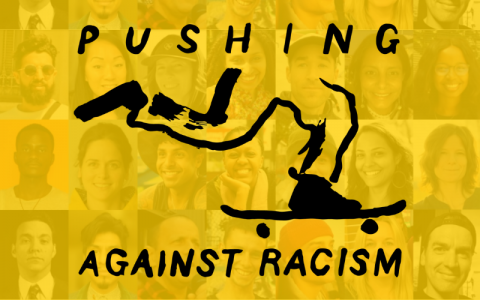 17 January 2022
Working group members from a dozen skateboarding-based organizations have been meeting virtually since mid-2020 to address the systemic oppression prevalent in skateboarding and to push the conversation forward towards meaningful action.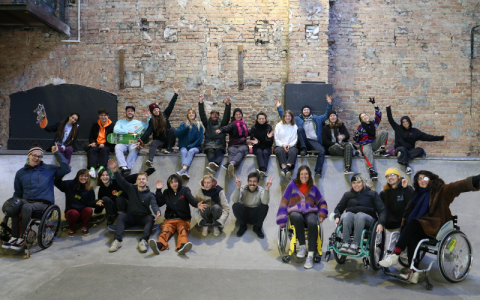 10 November 2021
From October 27-29th we gathered at the Skatehalle in Berlin to share ideas and knowledge, collective challenges and ways we can work to tackle them.