Anti-Racism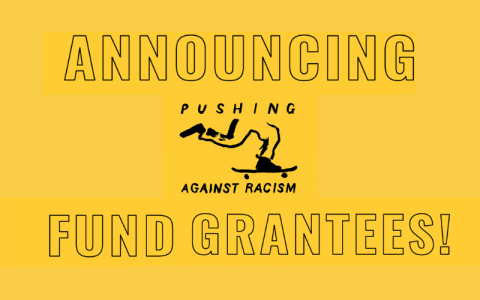 16 May 2022
We are very excited to share the selected grantees with you for the first Pushing Against Racism Fund!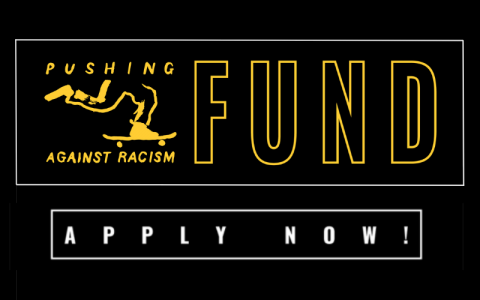 21 February 2022
Access to funds is one of the top issues facing social skateboarding projects worldwide — The Pushing Against Racism Fund promotes anti-racist leadership and inclusion within social skateboarding.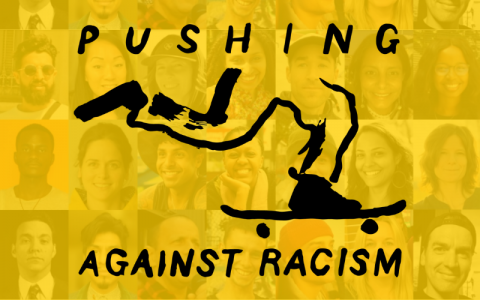 17 January 2022
Working group members from a dozen skateboarding-based organizations have been meeting virtually since mid-2020 to address the systemic oppression prevalent in skateboarding and to push the conversation forward towards meaningful action.