Social Inclusion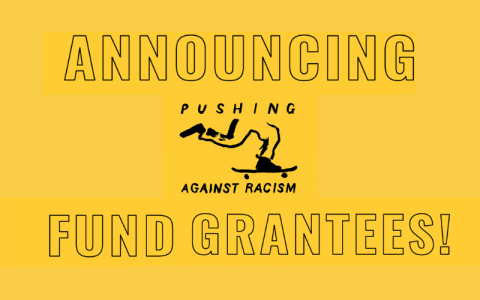 16 May 2022
We are very excited to share the selected grantees with you for the first Pushing Against Racism Fund!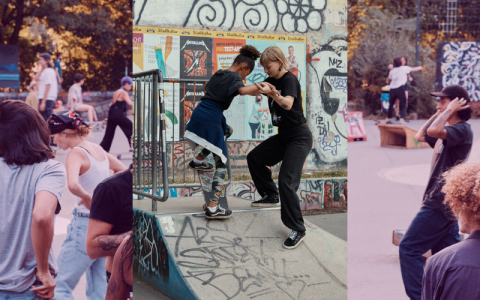 7 April 2022
For the third year running, Skateistan and Women Win are kicking off the ROLL Models programme, aimed at supporting women's leadership in skateboarding and inspiring the next generation of girls to be empowered, active and healthy.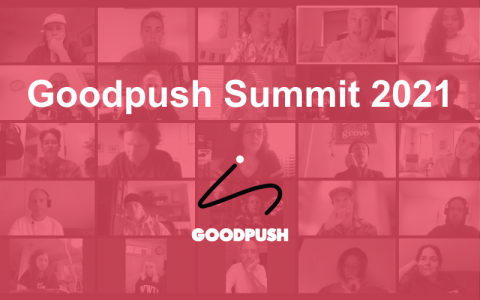 28 September 2021
Last week we hosted our first online Goodpush Summit, joining together for three days of workshops focused on Mental Health, Inclusive Skateboarding and Sustainability.