Social Inclusion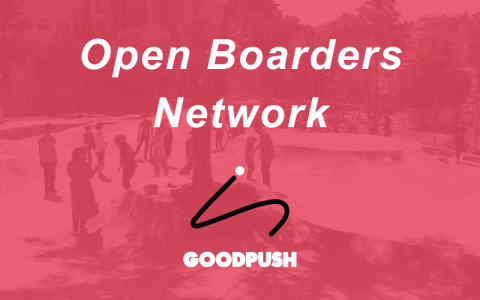 7 December 2022
While there are various resources and guides related to inclusion and empowerment through sport, there is a distinct lack of guidance related specifically to skateboarding-based programs serving displaced youth.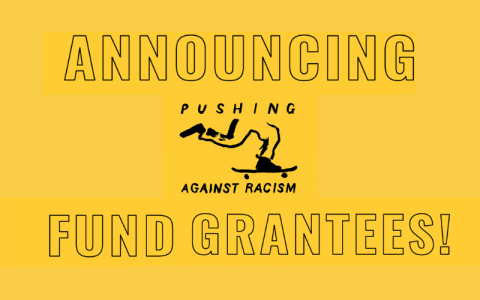 16 May 2022
We are very excited to share the selected grantees with you for the first Pushing Against Racism Fund!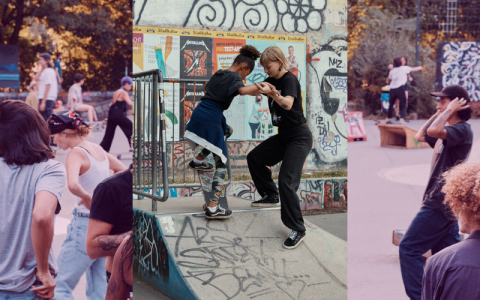 7 April 2022
For the third year running, Skateistan and Women Win are kicking off the ROLL Models programme, aimed at supporting women's leadership in skateboarding and inspiring the next generation of girls to be empowered, active and healthy.