Mental Health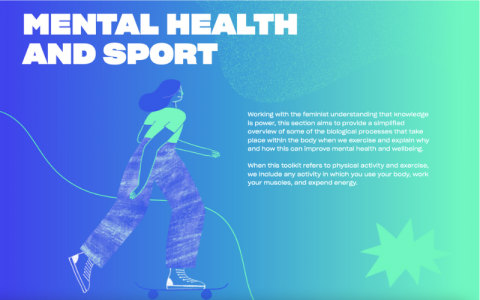 28 March 2023
Women Win have created a Mental Health and Wellbeing Toolkit designed for coaches looking to inspire the next generation of girls to be physically and mentally active and healthy through sports.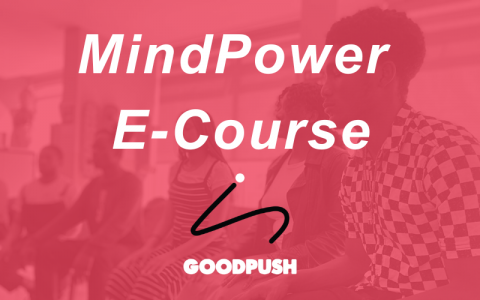 14 November 2022
The MindPower E-Course, developed by Waves for Change, Health Warriors, and The Goodpush Alliance is a perfect place to start nurturing practical skills for supporting the wellbeing of staff and participants.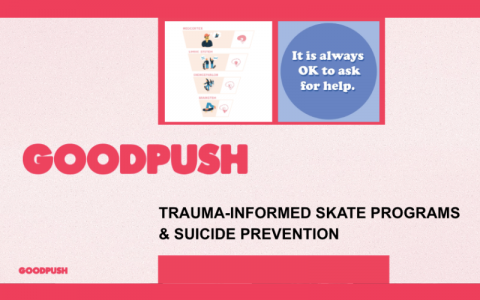 22 August 2022
This July and August we hosted our first series of cohort webinars specifically designed to improve best practices for delivering skateboarding and youth programs globally.