Skateboarding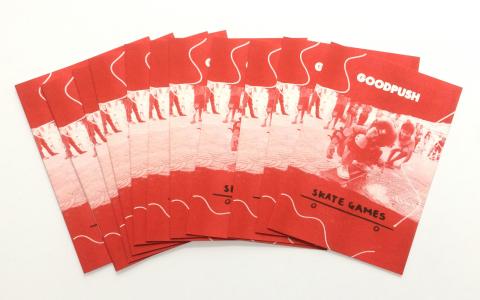 5 April 2019
Hot off the press! We've just released our Goodpush Skate Games Booklet, featuring 20 game ideas that all involve skateboarding. Download the PDF now to use in your next skate lesson!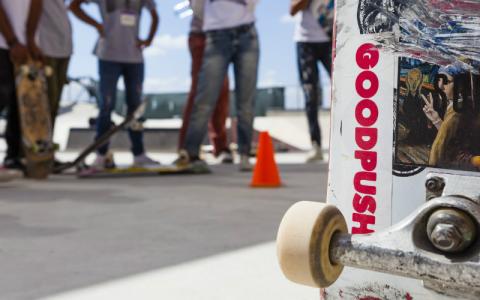 15 January 2019
Exciting news for anyone involved in skateboarding for development! The Goodpush Alliance just published the first online resource toolkit for social skateboarding projects worldwide.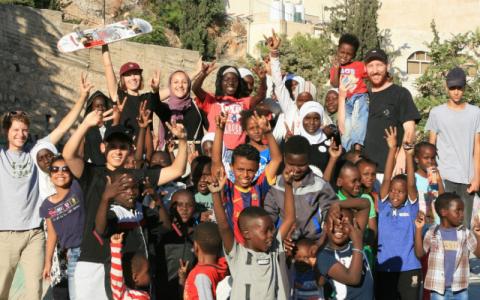 28 August 2018
Last month, our Skate Project Specialist, Rhianon, travelled to Iraq, Palestine and Jordan to visit Goodpush's three partner organizations. Her aim was to help them grow their programs and reach more children through skateboarding.