Fundraising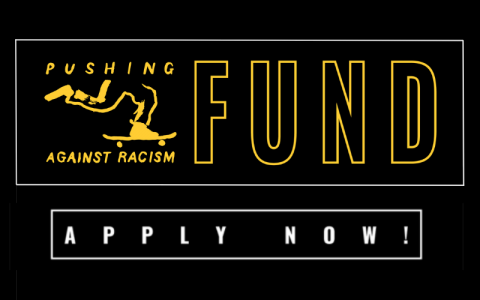 21 February 2022
Access to funds is one of the top issues facing social skateboarding projects worldwide — The Pushing Against Racism Fund promotes anti-racist leadership and inclusion within social skateboarding.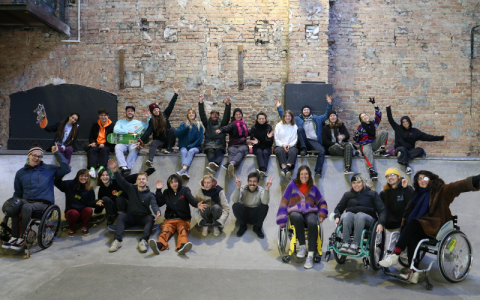 10 November 2021
From October 27-29th we gathered at the Skatehalle in Berlin to share ideas and knowledge, collective challenges and ways we can work to tackle them.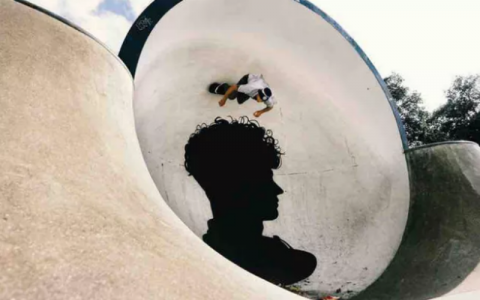 10 October 2021
Today is World Mental Health day. An opportunity to raise awareness of mental health issues and mobilise efforts in support of mental health. Today, we reflect on the tragic death of Ben Raemers.