Commitment to Anti-Racism in Skateboarding
What's the Commitment?
The 'Commitment to Anti-Racism in Skateboarding' was created for the global skateboarding community to sign on to, so that we can better unite and educate ourselves in challenging racism. It was officially launched on May 25th, 2021.
Pushing Against Racism Fund Grantees!
We are very excited to share the grantees with you for the 2023 Pushing Against Racism Fund! We have selected 12 initiatives from 12 different countries to receive a total of $15,000 in grants.
Who Can Sign?
All skateboarders, skate shops, brands, social skate projects, skateparks, media, and anyone else who is a part of the skate community and wants to fight to end racism.
Signatories
More than 200 skateboarding brands and non-profit organizations have already signed onto the Commitment, with the list growing each day.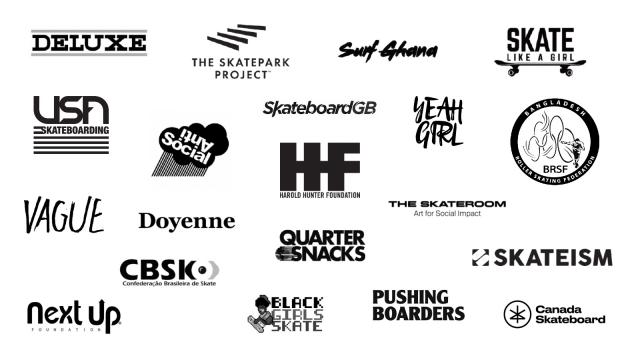 Key Stats
We are tracking the reach of the Commitment. Hover over each number for details.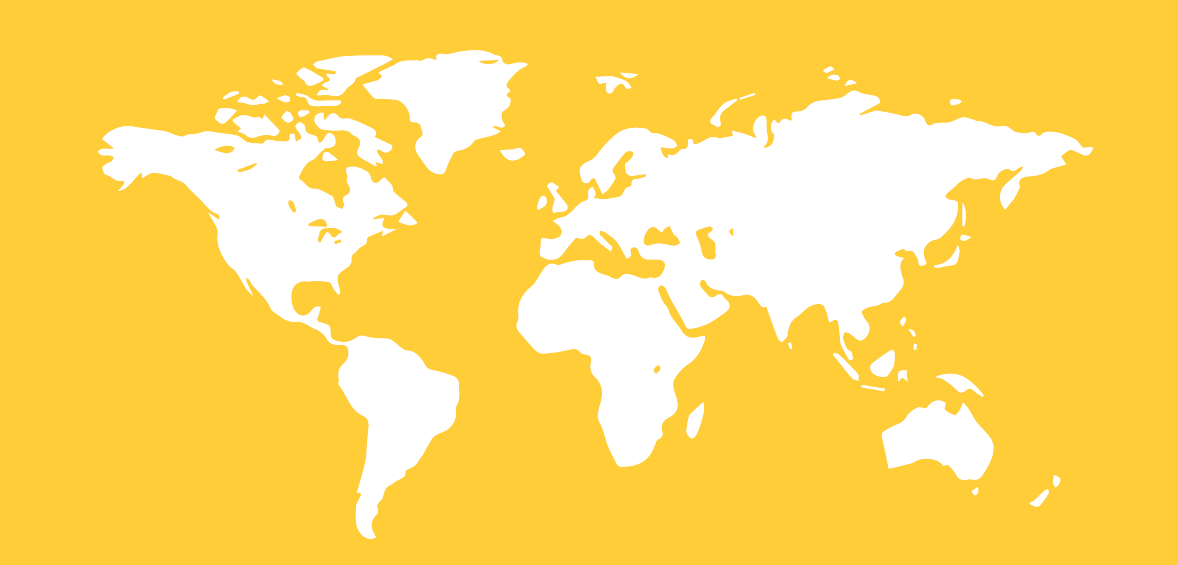 145
Skate Brands, Distributions, Shops and Media signed on
198
Social Skate Projects signed on
Who's Behind It?
The Commitment is an initiative from the Goodpush Alliance, which is a network of social skateboarding projects from around the world. The Pushing Against Racism working group includes members from a dozen skateboarding non-profit organizations and skate companies.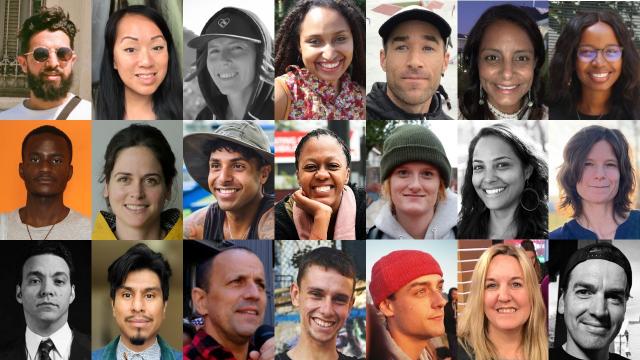 Commitment to Anti-Racism – Working Group Members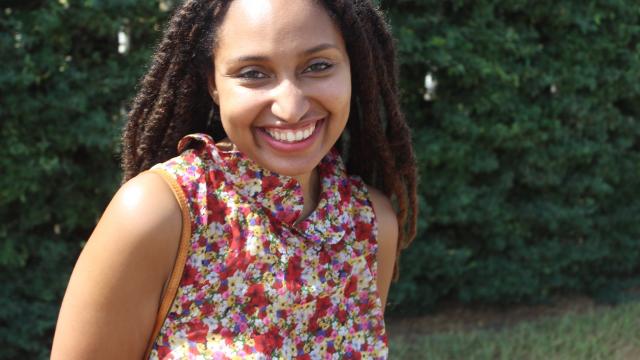 Sandy Alibo, Founder of Surf Ghana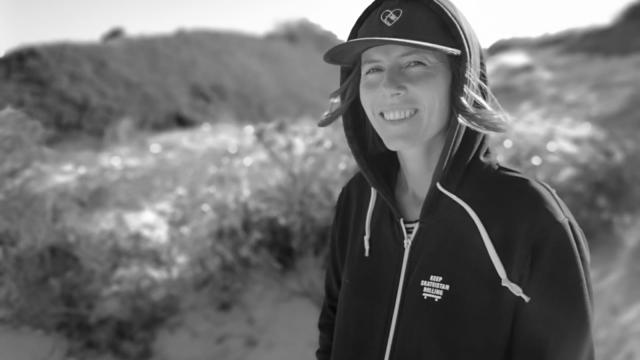 Rhianon Bader, Goodpush Alliance Manager at Skateistan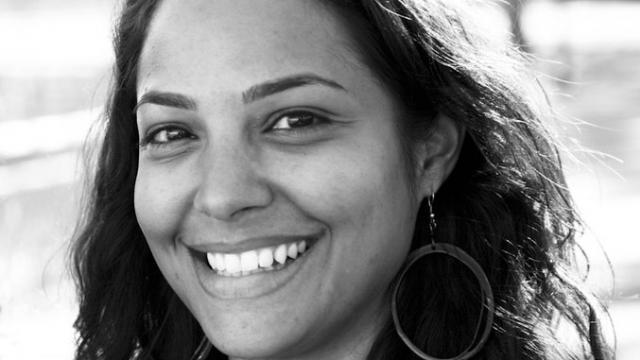 Jessica Forsyth, Co-Founder and Execute Director of the Harold Hunter Foundation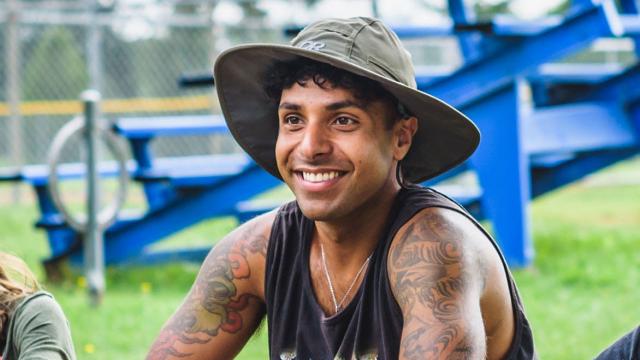 Yash Presswalla, Founder of Impact Skate Club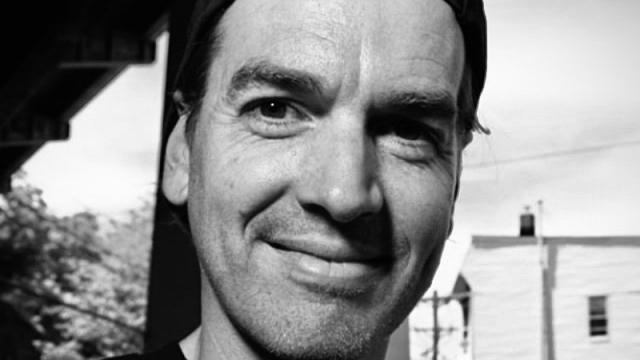 Steven Wolfe, Founder of SOLID Foundation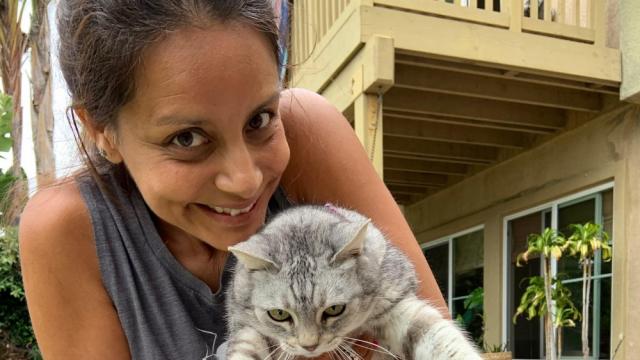 Micaela Ramirez, Founder of Poseiden Foundation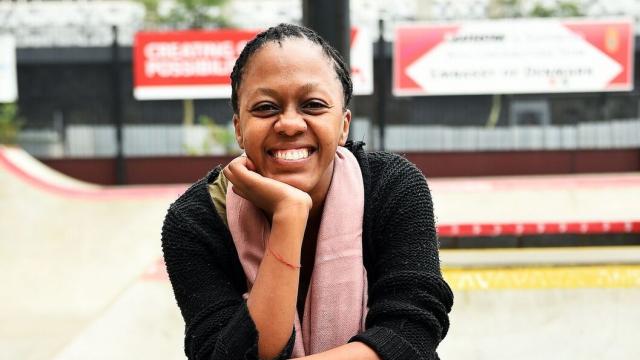 Mbali Mthethwa, MEL Manager at Skateistan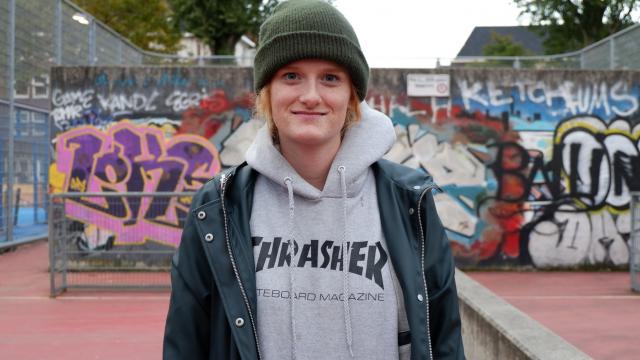 Nanja van Rijsse, Co-Founder of Women Skate the World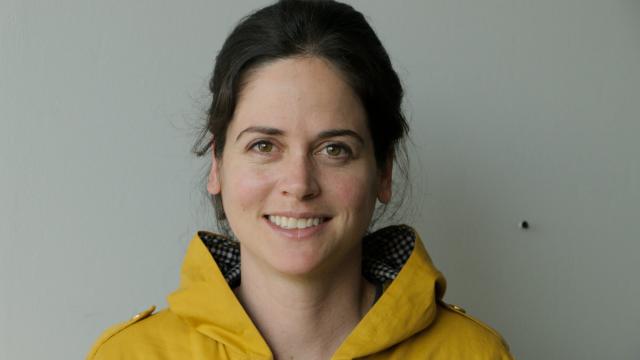 Talia Kaufman, former Programs Director at Skateistan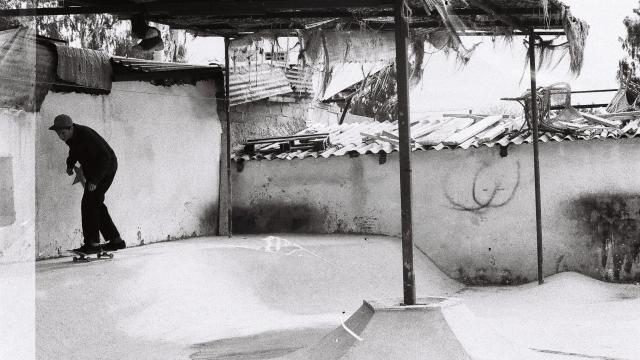 Will Ascott, Co-Founder of Free Movement Skateboarding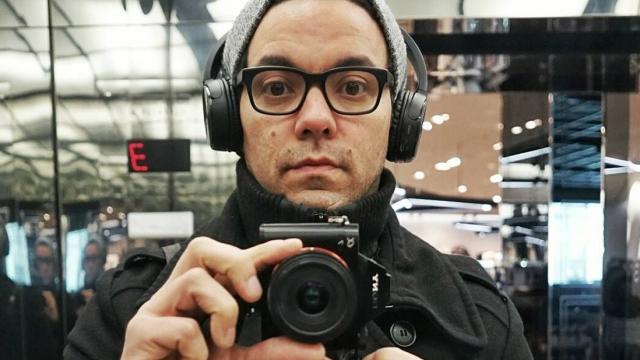 Ray Mendez, Creative Director at the Harold Hunter Foundation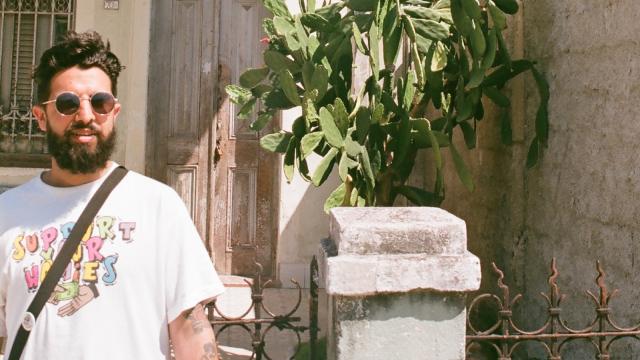 Brian Goglia, Co-Founder of Good Times Familia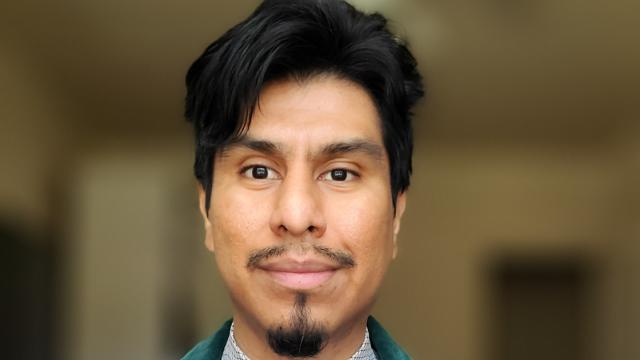 Kevin Ortiz, Director of Programs for the Harold Hunter Foundation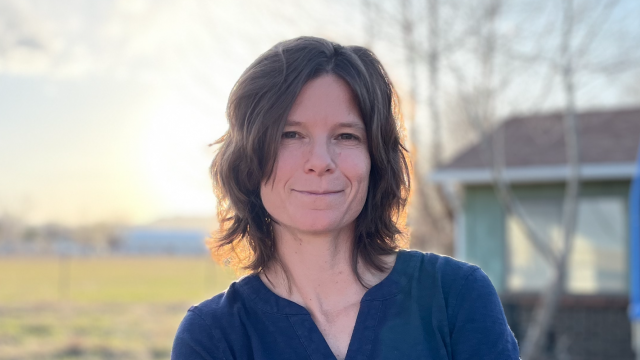 Susie Halsell, Founder of Bangladesh Street Kids Aid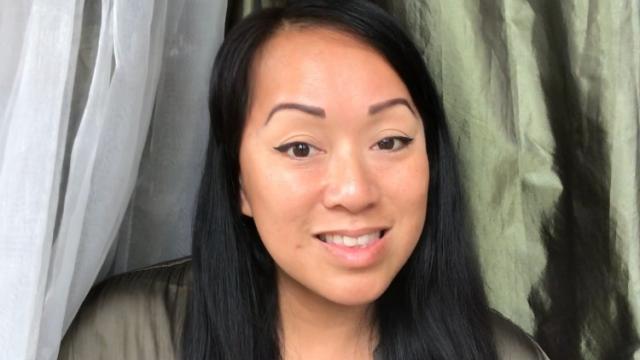 Indigo Willing, Co-Founder of Consent is Rad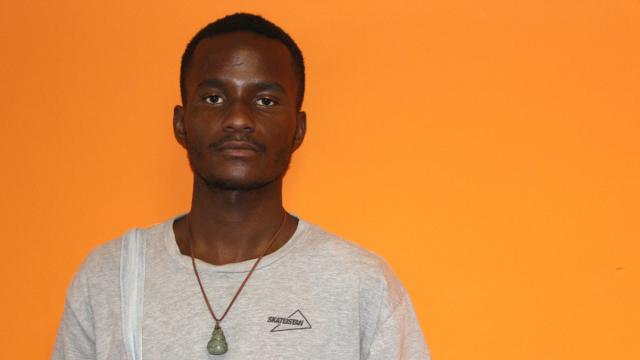 Kopano Tong, former Educator at Skateistan South Africa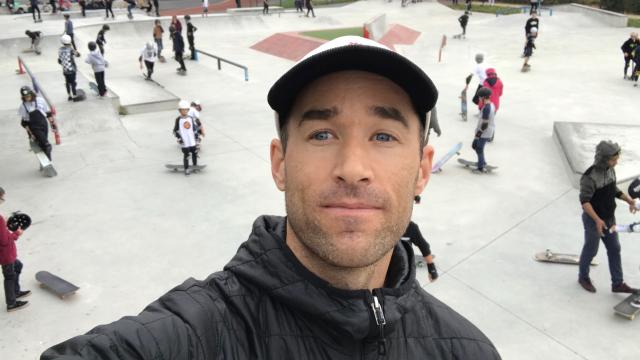 Shane Carrick, Programs Director at Make Life Skate Life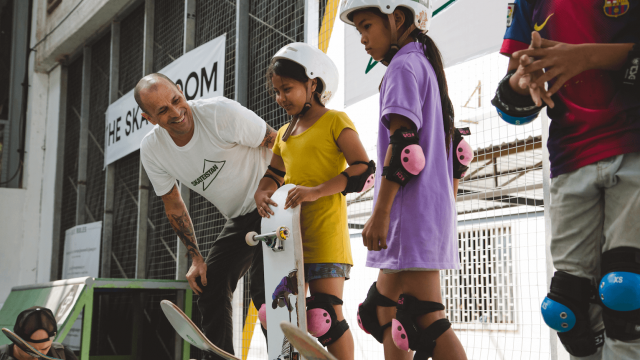 Jim Thiebaud, Vice President at Deluxe Distribution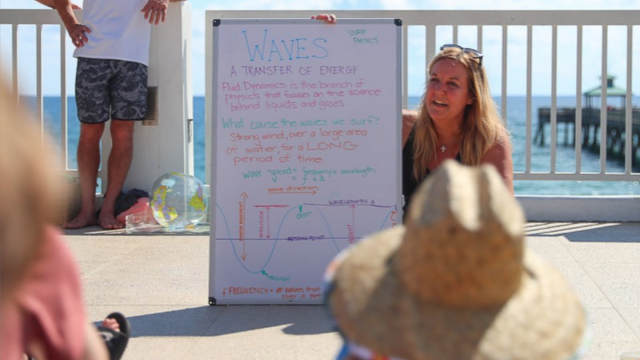 Toni Frallicciardi, Founder of Surf Skate Science / Christian Skaters International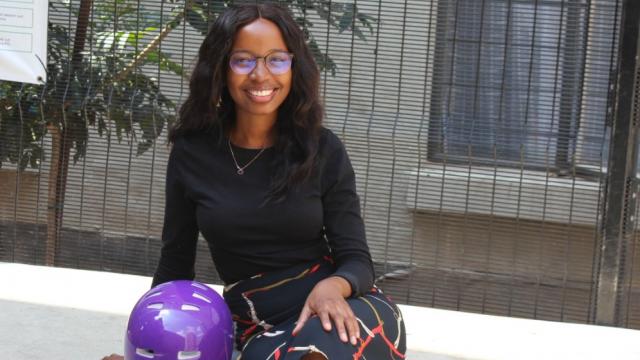 Wendy Ngwenya, former Educator at Skateistan South Africa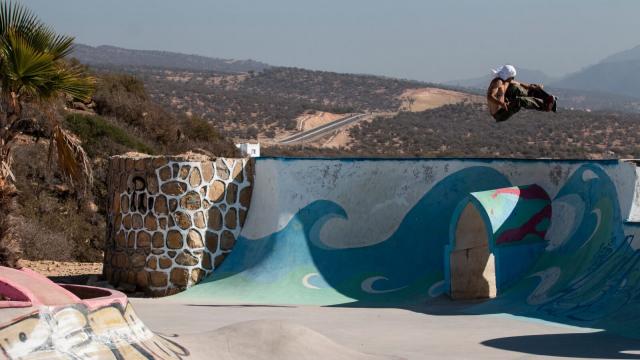 Julen Arizmendi, Goodpush Alliance Intern at Skateistan
Watch: Anti-Racism Panel
In September 2021 we held an online panel discussion on challenging racism in skateboarding, with guest speakers from around the world, hosted by Skateism.
$12,000 in Grants Awarded!
In 2022 we launched a new fund for anti-racist leadership and inclusion in social skateboarding. Our selected grantees include 16 projects from 13 countries.
Share Your Feedback
If you have suggestions for how to improve the text of the Commitment or ideas for anti-racism webinars or resources, please send them via our Feedback Form.
Show Your Support
You can now find t-shirts, bags and more at our online shop. Proceeds support the continuation of this work.
Spread the Word
The Commitment is meant to be shared. We need your help to reach more skaters, skate shops, brands, skateparks, non-profits and skate media. Contact us via antiracism@goodpush.org
Commitment to Anti-Racism in Skateboarding
As members of the global skateboarding community, we have come together to make a collective commitment to actively resist and challenge systemic racism in our own scenes, organizations, the skateboard industry, and wider society.